---
Meet your Teacher!!!
1. My husband's name is Matthew and we have 2 daughters.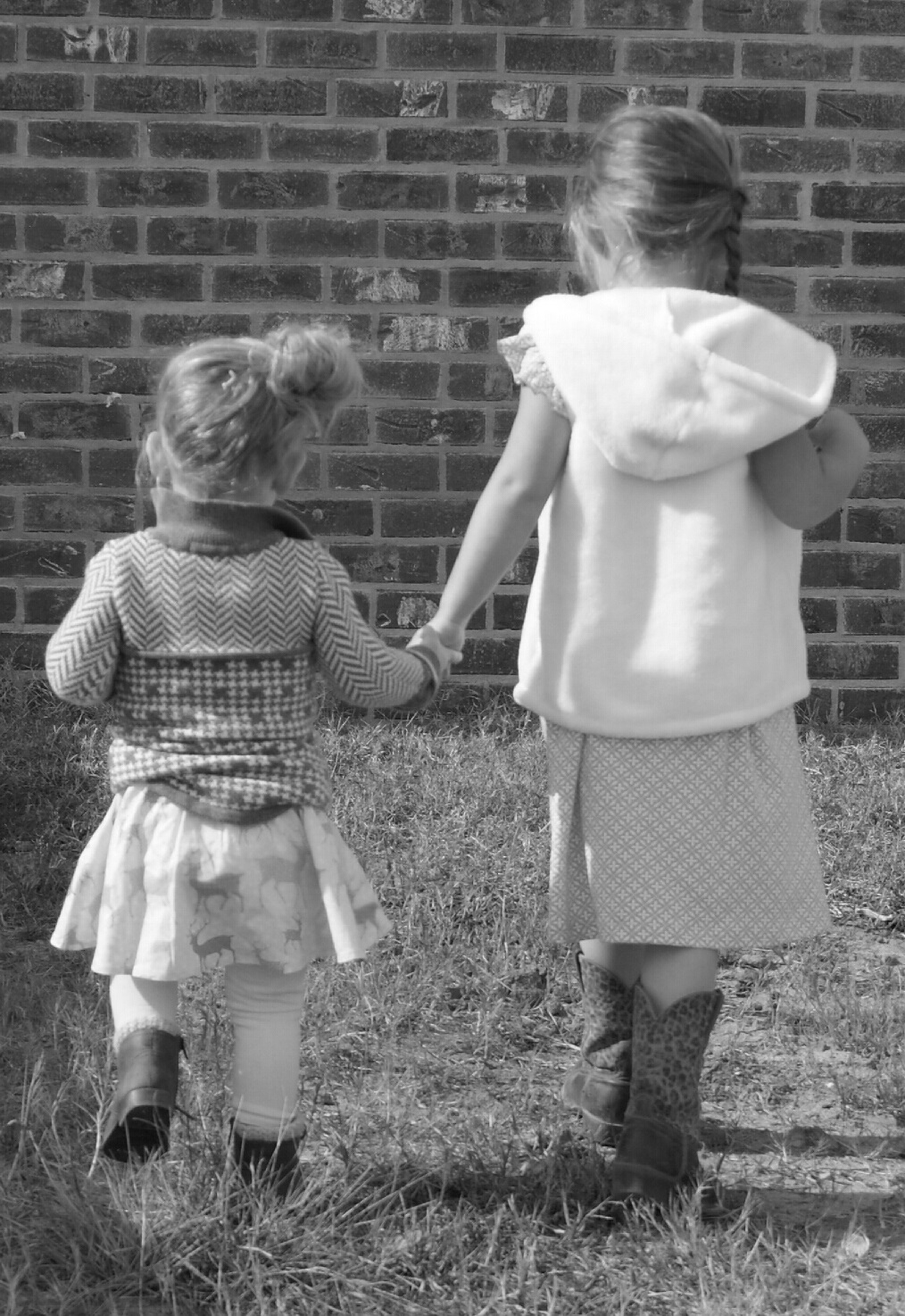 2. I am left-handed.
3. I am the middle child. I have an older sister and a younger brother.
4. I LOVE sports and competed in 6 World Series softball tournaments in High School.
5. I have more than 13 people in my family who are affiliated in the education field.
6. I have 2 dogs, Lex and Bolt, and 1 cat, Fluffy Fuzz.
7. Reading is my favorite subject. I love love to read and to read aloud to my class.
8. My favorite food is crablegs.
9. My favorite color is blue.
10. I have traveled to many places. Some of my favorites were New York City, Washington D.C., Pennsylvania, Mexico, Jamaica, Cayman Islands, and Disney World.