---

Meet Your Teacher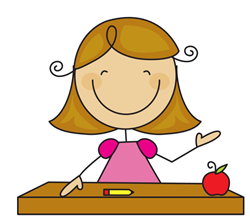 1. I have run a marthon... 26.2 miles!!
2. I have three dogs, Rocky, Daisy, and Blondo, and one cat, BMW!
3. I HATE sweet tea!!
4. I have broken A LOT of bones!
5. I cheered and played softball in college.
6. This is my 6th year teaching.
7. I have been to New York and Los Angles... in the same year!!
9. I have a little nephew named Noah!
10. I love to eat... especiallly tacos, choclate, chips and dip, Chinese food... ok ANYTHING!!