---
Meet Your 3rd GradeTeacher!
1. My husband's name is Kevin, and we have 3 children.
2. I love watching my son play baseball and my daughter cheer.
3. My family and I enjoy attending MSU football games. Go Dawgs!
4. I have one dog, an English Bulldog, named Roonie.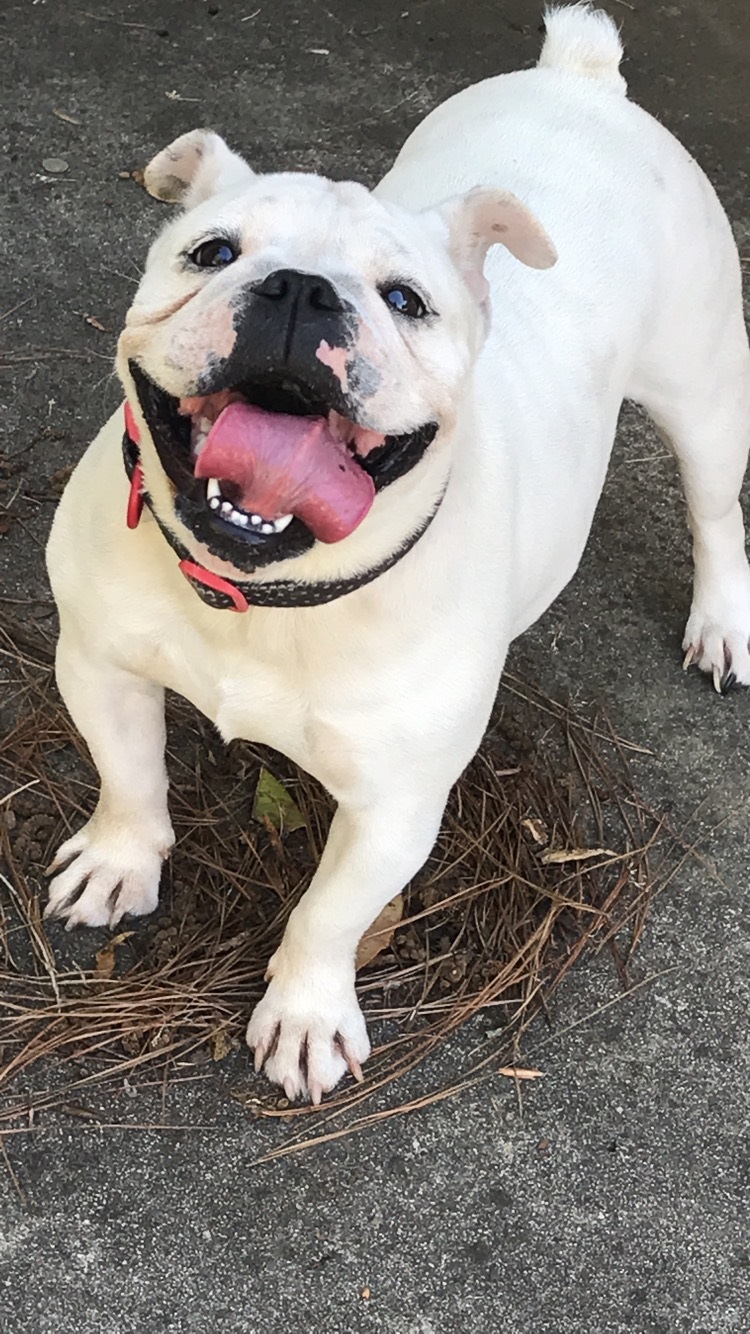 5. I was in the band and played the flute.
6. My favorite meal is shrimp, corn, and potatoes.
7. Walt Disney World is my favorite family vacation!
8. I love old country music. Conway Twitty is my favorite:)
9. My favorite time of year is Christmas.
10.I HATE lizards and I'm TERRIFIED of heights.