Sebastopol Jr. High Is Striving For Excellence By Krystal White
Sebastopol Jr. High is making education more fun and exciting for the students. This year, there are six teams competing for the a special prize at the end of each nine weeks. The teams are divided by grades and a Jr. High teacher is the captain of each teams. Students and teams will earn points to compete throughout each nine weeks depending on academic achievement, attendance, discipline, and GROWTH. The team with least amount of tardies and discipline forms earns 20 points at the end of the week, while the team with the most only earns 5 points. Team with the best attendance earns 20 points, the second place earns 10, and 3rd place earns 5.
Teachers will use a secret student system to award behavior points for the teams. Each week the teachers pick a secret student. The secret student has the opportunity to earn 20 extra points for their team. If the student behaves appropriately and the teachers all agree then the secret student earns the 20 extra points for their team, which only announces on Friday's. If the teachers agree that the secret student doesn't deserve the extra points on Friday, the teacher won't expose the student name, but would just say " The secret student didn't earn their team the points."The teams will also work together to accomplish the "Room Escape Challenge." Each team will be awarded 50 points for completing the challenge.
Sebastopol Attendance Center is all about GROWTH. The students take tests to see their academic improvements throughout the year. For example, tests the students take are: STAR Reading and Math, ELS Benchmark Assessments, and ELS Snapshot Assessments. Students also receive additional 10 points for showing GROWTH. The BIGGEST prize is at the end of the year for one grade. Either the 7th grade or 8th grade will have the biggest prize. Although only one team will come out on top, everyone wins when striving for excellence!
8th Grade Teams:
Team Gressett- Mad Hatters
Team Wilson - Top Tech Dawgs
Team Greene - The Greene Machine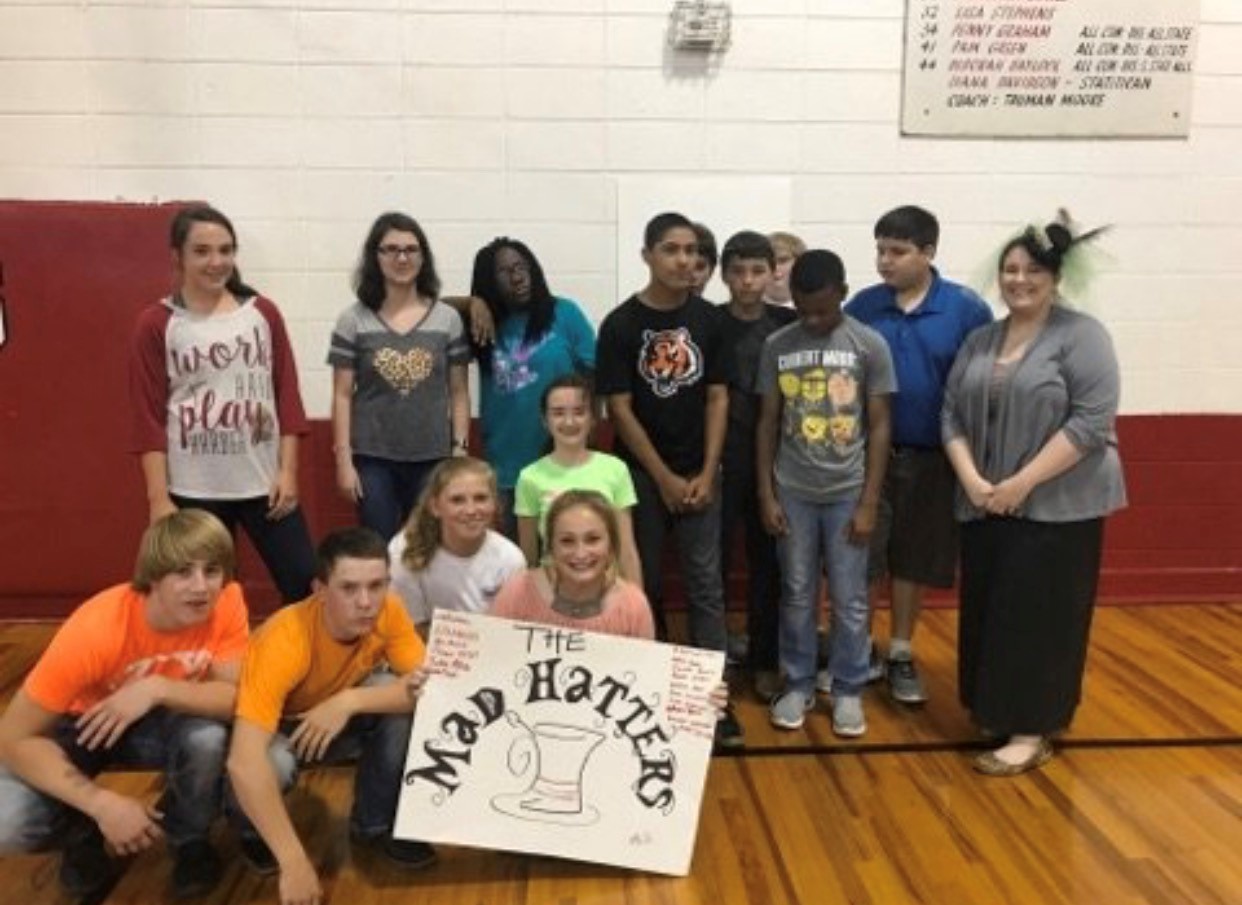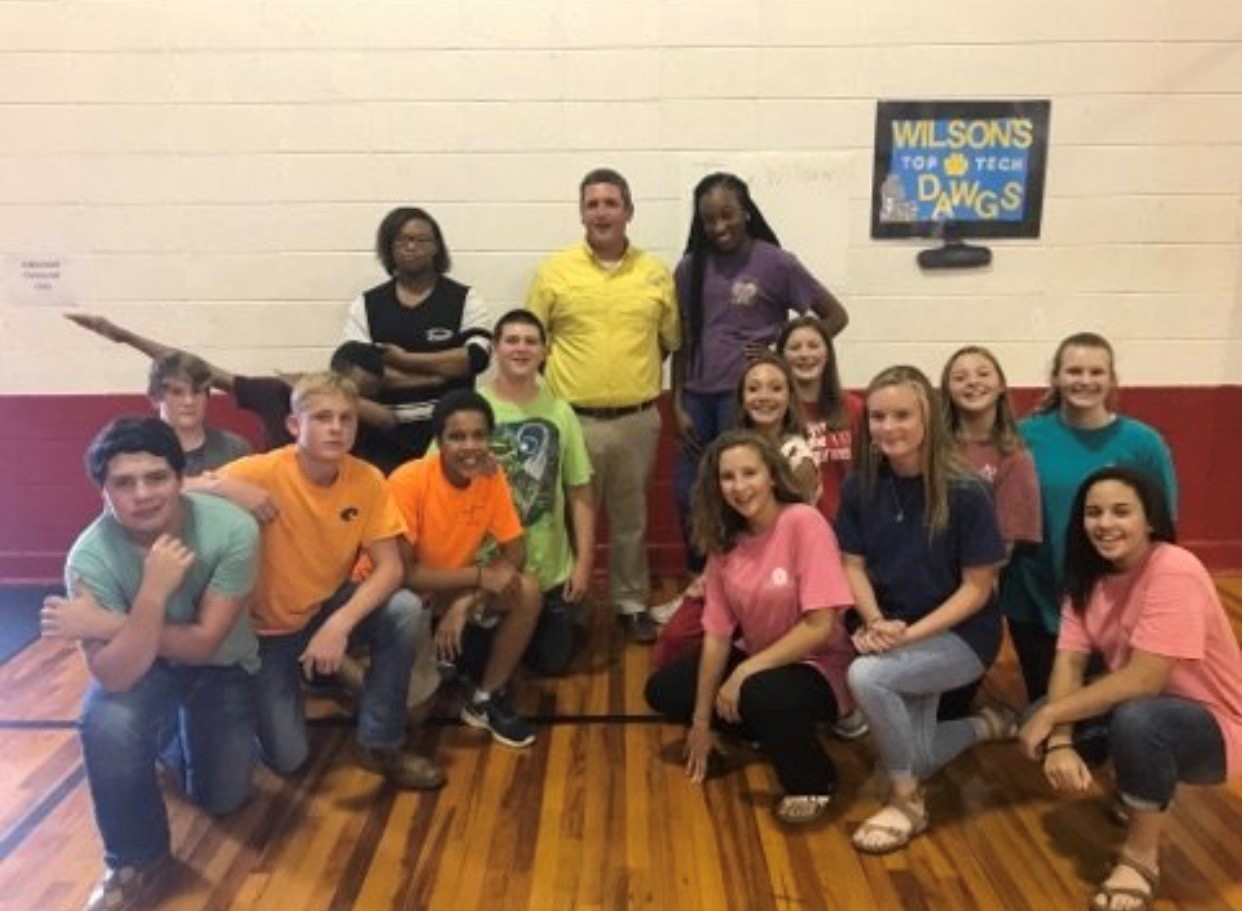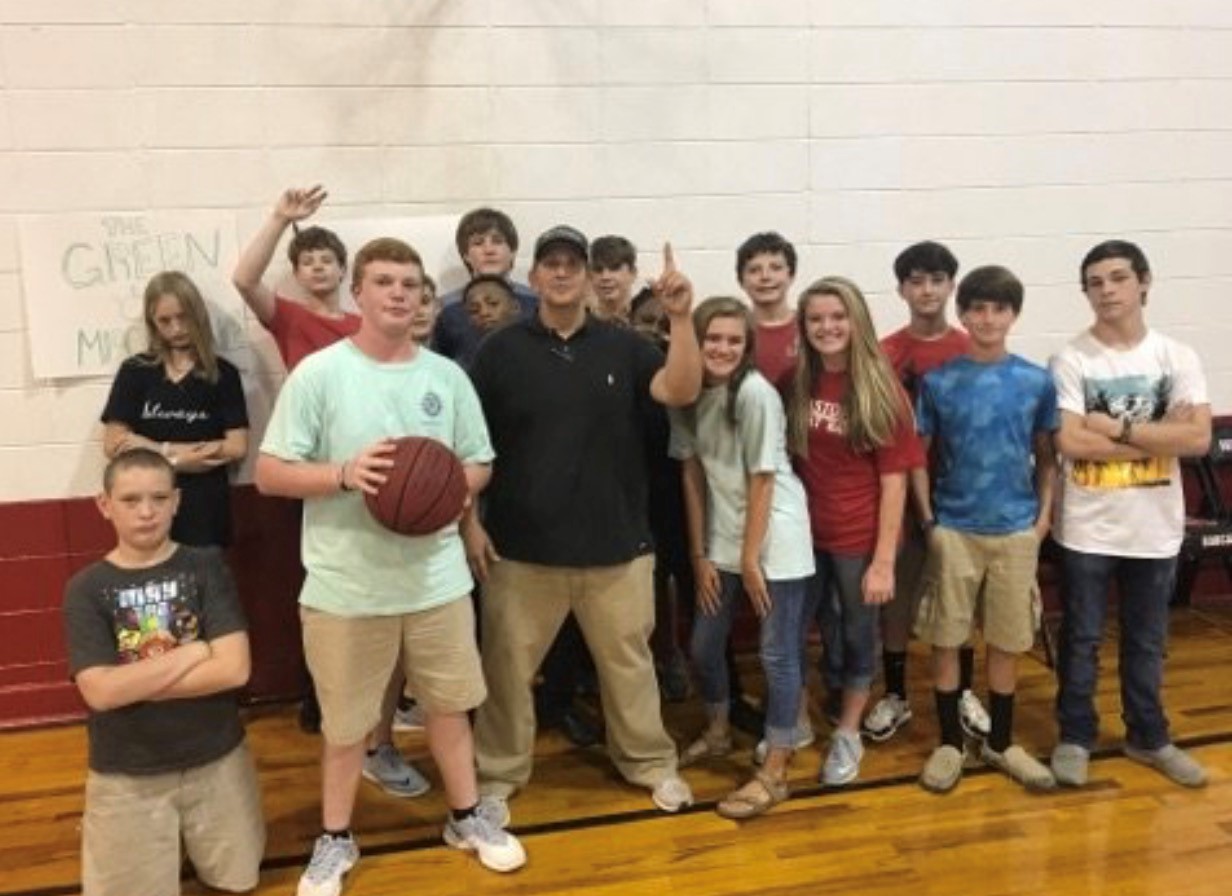 7th Grade Teams
Team McGarrity- McAttack "Advancing Forward"
Team Leach-Mad Scientists
Team Anthony- Math Magicians